Special machines
Your turnkey project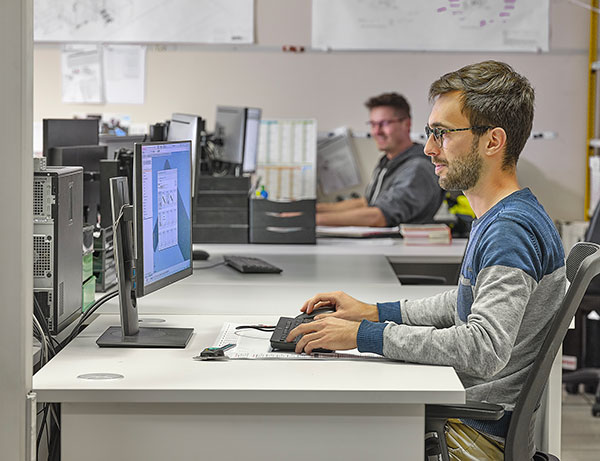 AMPM brings its industrial experience to your production lines.

Based on your specifications or manufacturing plans, we design, assemble and install your special machines , whatever your line of business.

Our asset? Your project is managed from start to finish by a direct contact who manages the files, schedules meetings, draws up the schedule, drafts the reports and coordinates resources.

You will benefit from the skills and expertise of a design office and assembly project team dedicated to the creation of your special machine.


Each step is rigorously monitored and validated in order to make any corrections that may be required and guarantee a result which meets your expectations exactly:


• analysis of your requirements,
• design according to your specifications or drawings,
• ordering of necessary parts,
• mechanical assembly,
• electrical, pneumatic and hydraulic lines,
• factory tests,
• on-site installation,