Small and medium-sized part batches
Entrust your engineering needs to us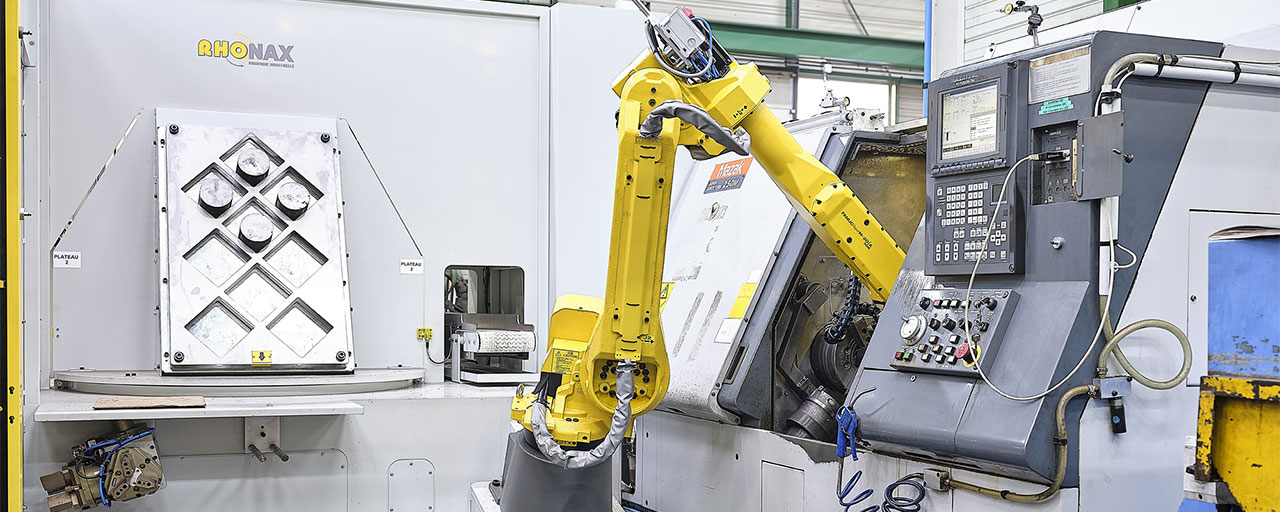 Do you want to outsource the engineering aspect of your project? Simply and quickly, with a local correspondent?


AMPM covers all your engineering needs, however complex, allowing you to focus on your core business.


Tell us about your project, we will give you a fast, appropriate response and our teams will advise you on the feasibility of the requested parts.


We will support you from start to finish and can provide you with a high-quality and ready-to-use finished product. We manage material supplies and handle welding, machining, surface treatment, pre-fitting, etc.


Moreover, thanks to our production management (CAPM), computer-aided manufacturing and the use of the MRP method (materials requirement planning), we guarantee compliance with the schedule and delivery lead times.


AMPM offers you a broad range of machined parts:


• from 20 mm to 6 m in length,
• castings,
• mechanically welded parts,
• high-precision mechanical parts,


We work with the following materials:

• steel,
• titanium,
• aluminium,
• stainless steel,
• cast iron,
• plastic,