Individual part machining
Tailored parts for your project
Do you need a single part for a highly specific application?


AMPM is the company for you.

Based on your drawing, a model, measurements or simply your idea, our teams will design with you the part required to create your finished product.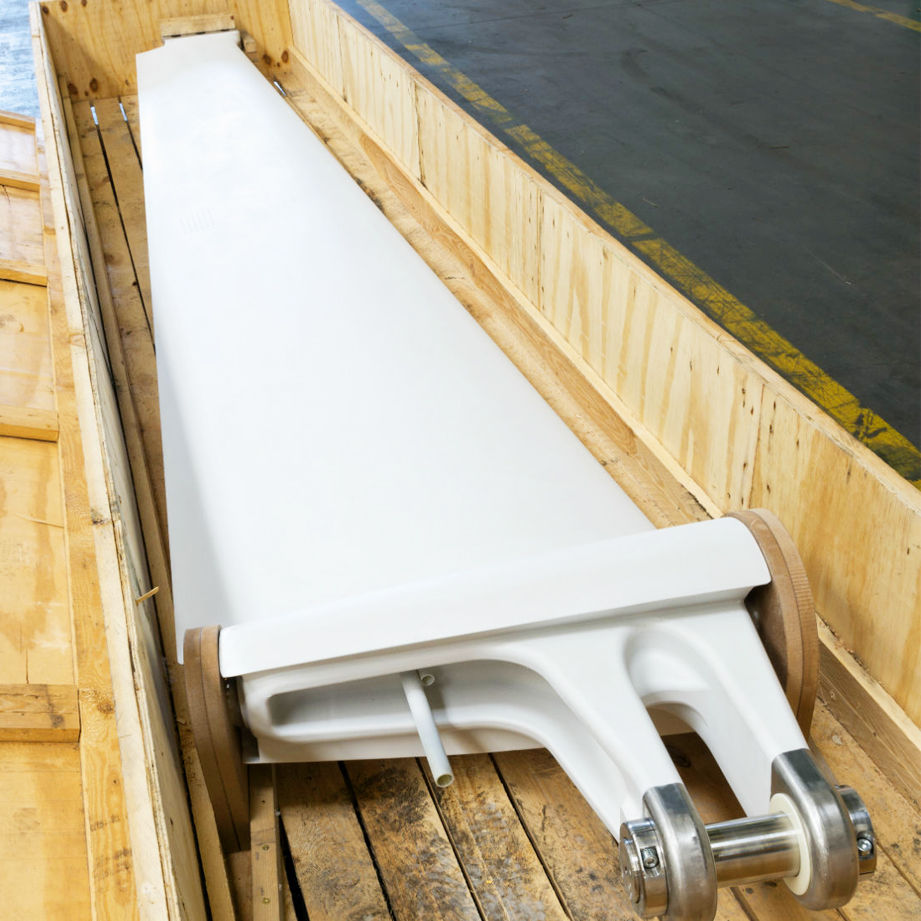 We can produce parts according to your specific requirements and provide you with the appropriate compliance records.


As for all our services, you will benefit from a reactive response and all our expertise to guarantee part quality and compliance with deadlines.