special machines
Our skills and expertise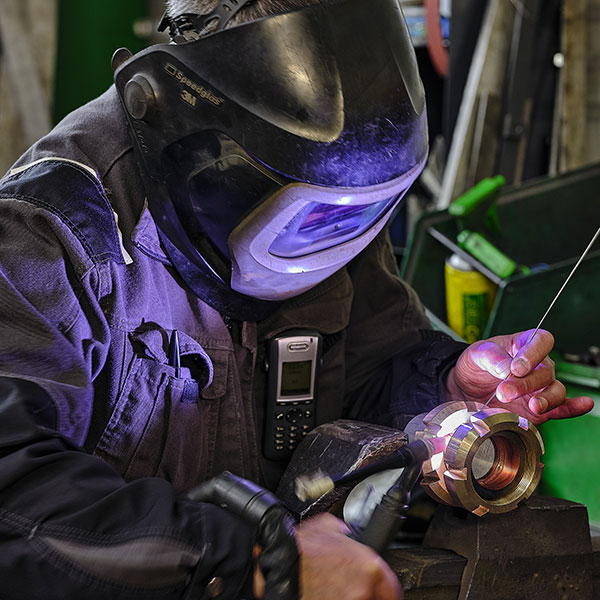 By entrusting the creation of your special machines to AMPM, you are guaranteed a turnkey result , while receiving end-to-end support from expert teams.


Whatever your line of business or the complexity of your project, we can provide you with the solution that suits your needs.


You will receive exclusive, serious and extensive follow-up, from the creation of your special machine to its on-site installation.


Our computer-aided production management (CAPM) tools enable us to commit to the announced schedule and delivery lead times.
Our recognised skills and expertise applied to an effective process: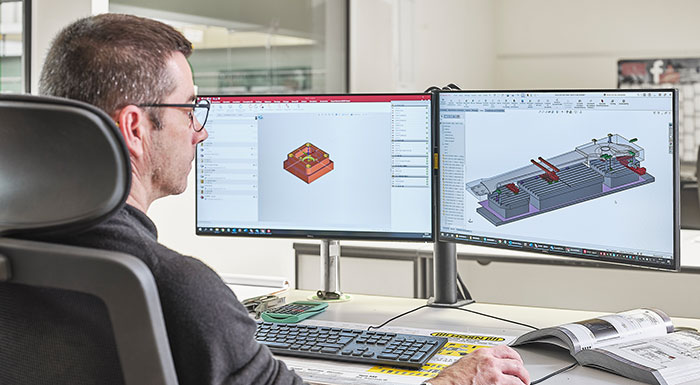 • analysis of your requirements according to your specifications or drawings,

• appointment of a dedicated project manager,

• feasibility study,

• bid,

• implementation of internal resources,

• design,

• parts and materials purchasing,

• machining,

• mechanical assembly,

• electrical, pneumatic and hydraulic lines,

• checks,
• factory tests,
• on-site installation,

• commissioning