Industrial installation optimisation
Improve your productivity and efficiency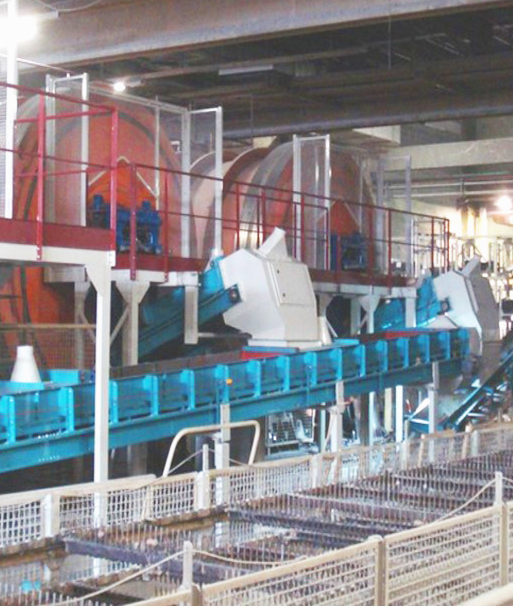 Benefit from AMPM's engineering skills to optimise the organisation of your production units.


While we are able to move or install your production linesin accordance with best practices and within the allotted time , we can also advise you on increasing the productivity and safety of your on-site employees.


At your request, we can reorganise your production flows, providing end-to-end project management, from disassembly to commissioning.


Our qualified teams work in different sectors of industry, worldwide.


For further information, contact us .